Public and private institutions increasingly approach Out for Change to help them better assist Yotzim. We are working to provide professionals with the information, understanding, and tools they need to help Yotzim by offering training programs for social workers, teachers, university staff, officers and commanders in the army, matrimonial lawyers, and HR staff. Our team also initiates, develops, maintains connections, and advances joint projects with organizations and institutions serving Yotzim.
Our lectures and tours impact
Our Products
We offer workshops to professionals in the fields of social welfare, academia, the military and the work force in order to help them better understand the journey Yotzim take, and to present them with the latest data and research in the field. The workshops offer new tools to these professionals and enables them to provide appropriate answers and support to Yotzim.
A first-of-its-kind experiential tour in Israel that provides a glimpse into ultra-Orthodox society and the story of leaving and integrating into Israeli society. The tour is conducted a professional and experienced guide who is also formerly ultra-Orthodox. Tours begin in the alleys of the ultra-Orthodox neighborhoods in Jerusalem, where the group learns about the history of ultra-Orthodox society and its characteristics, continue on through the modern city center of Jerusalem and end with a visit to Out for Change's community center




"My Way" - an original play based on true stories of Yotzim.
Two actors, themselves Yotzim and graduates of the Nissan Nativ Acting Studio, bring to the stage real stories of people who chose to leave the ultra-Orthodox world and find their way in mainstream society. This is no ordinary show. The actors change characters and identities, move with versatility and take us on a surprising journey between the worlds while sharing their personal stories


Pictures from Our Activities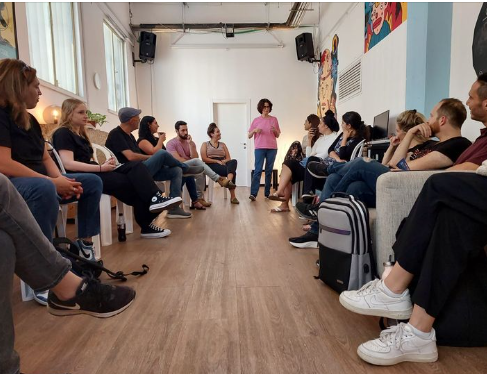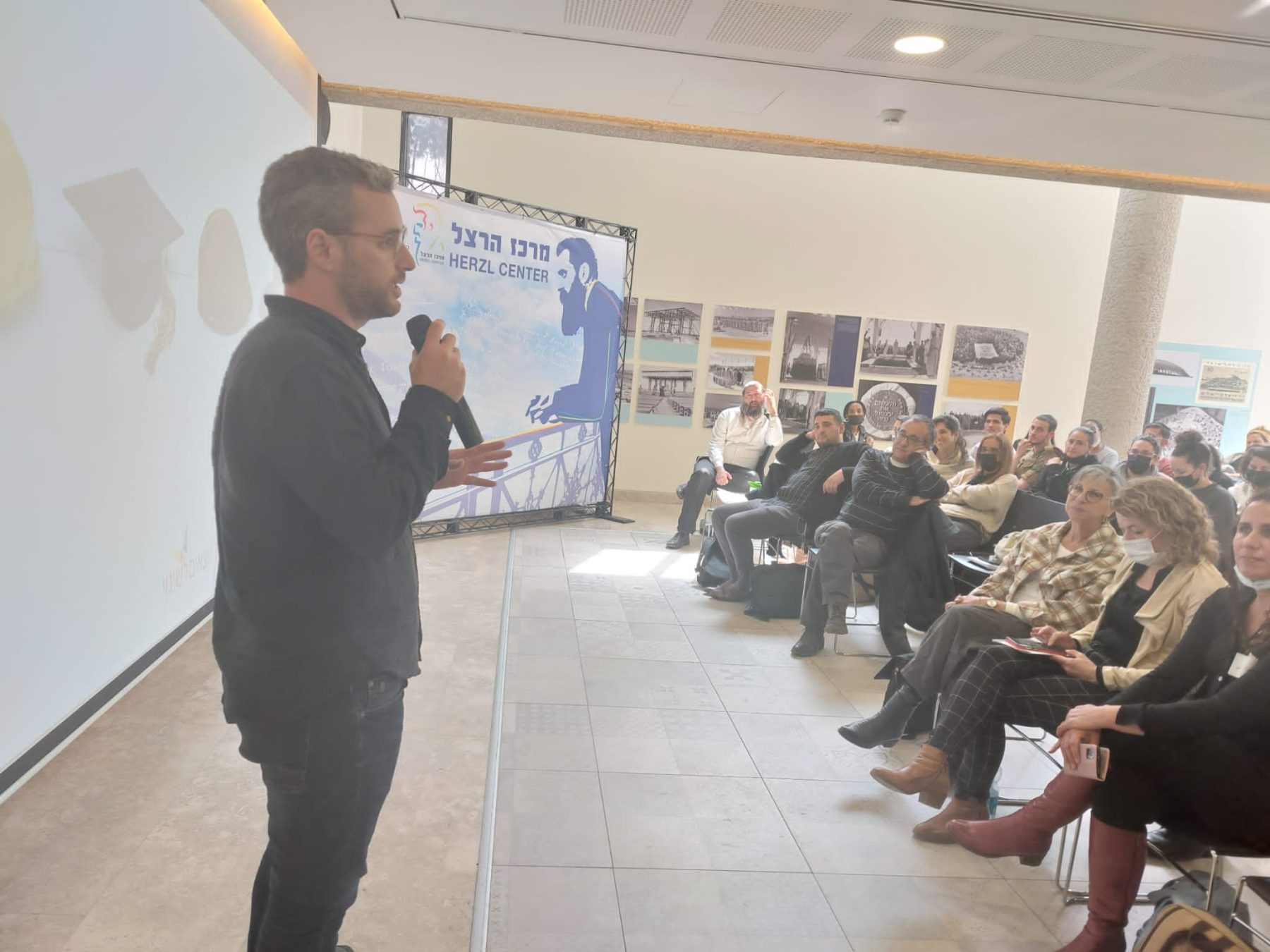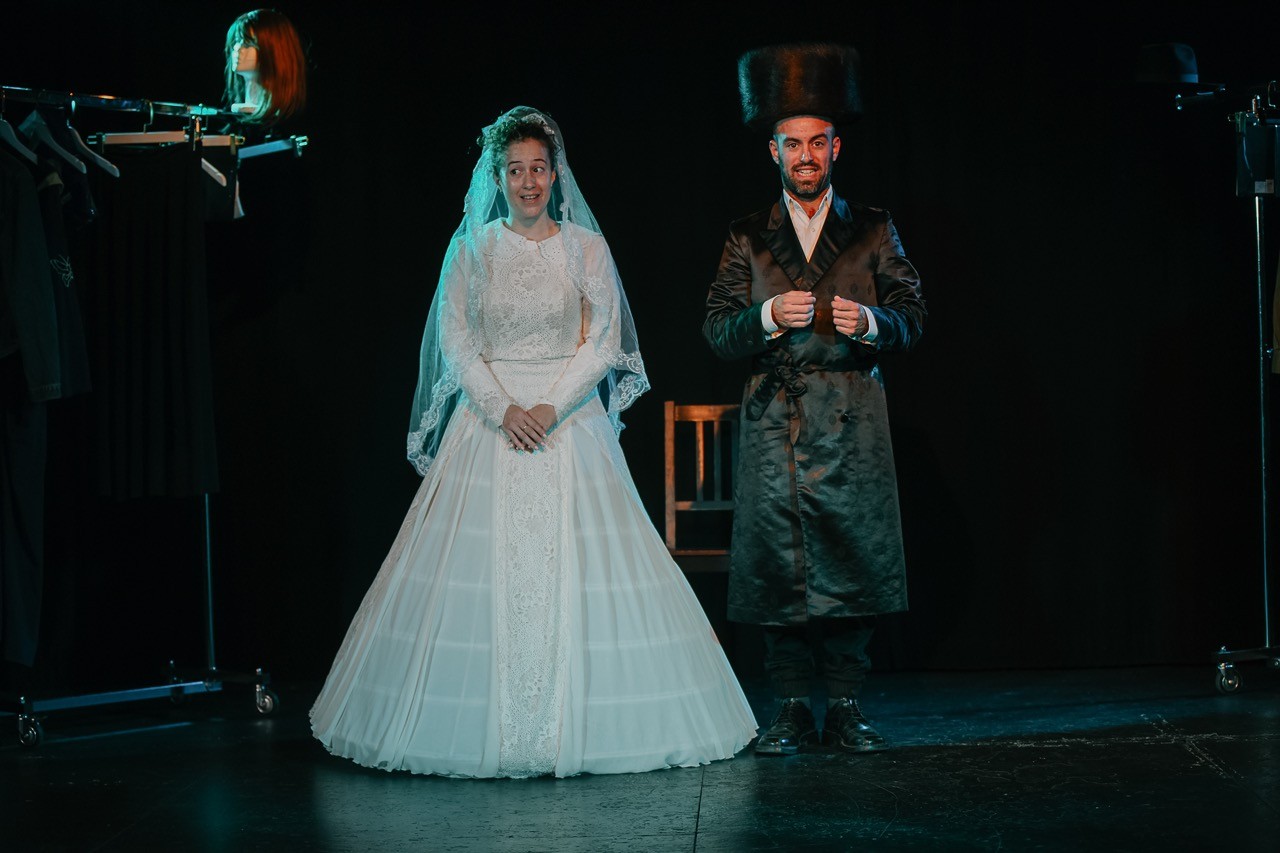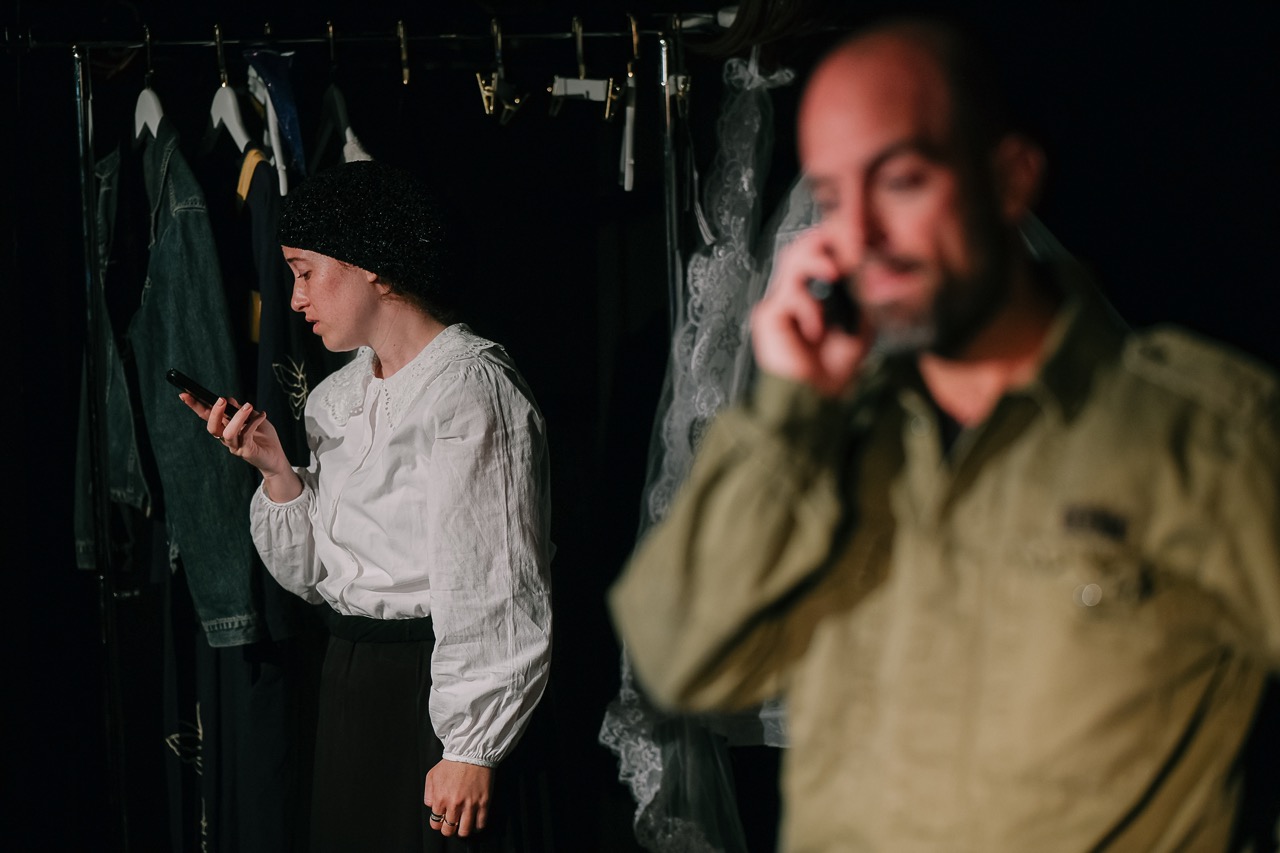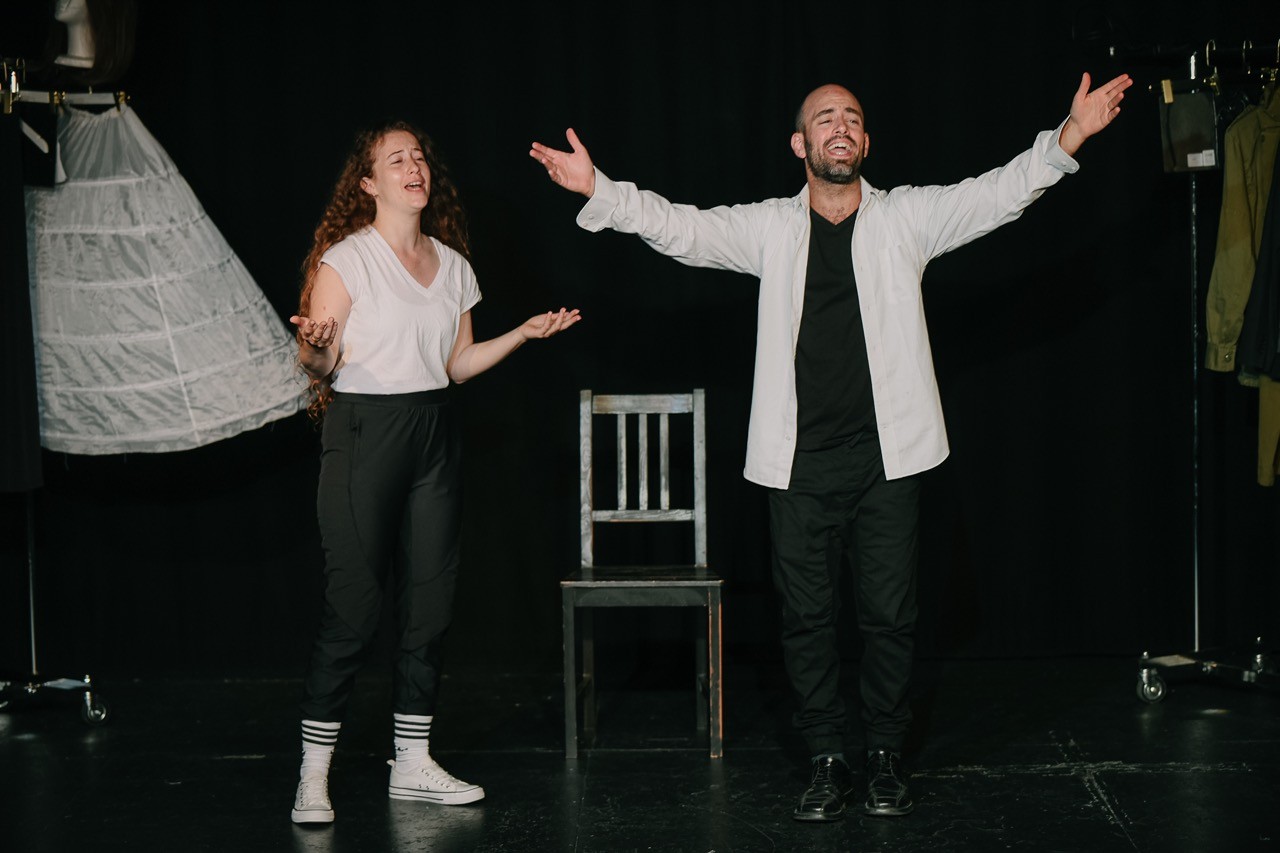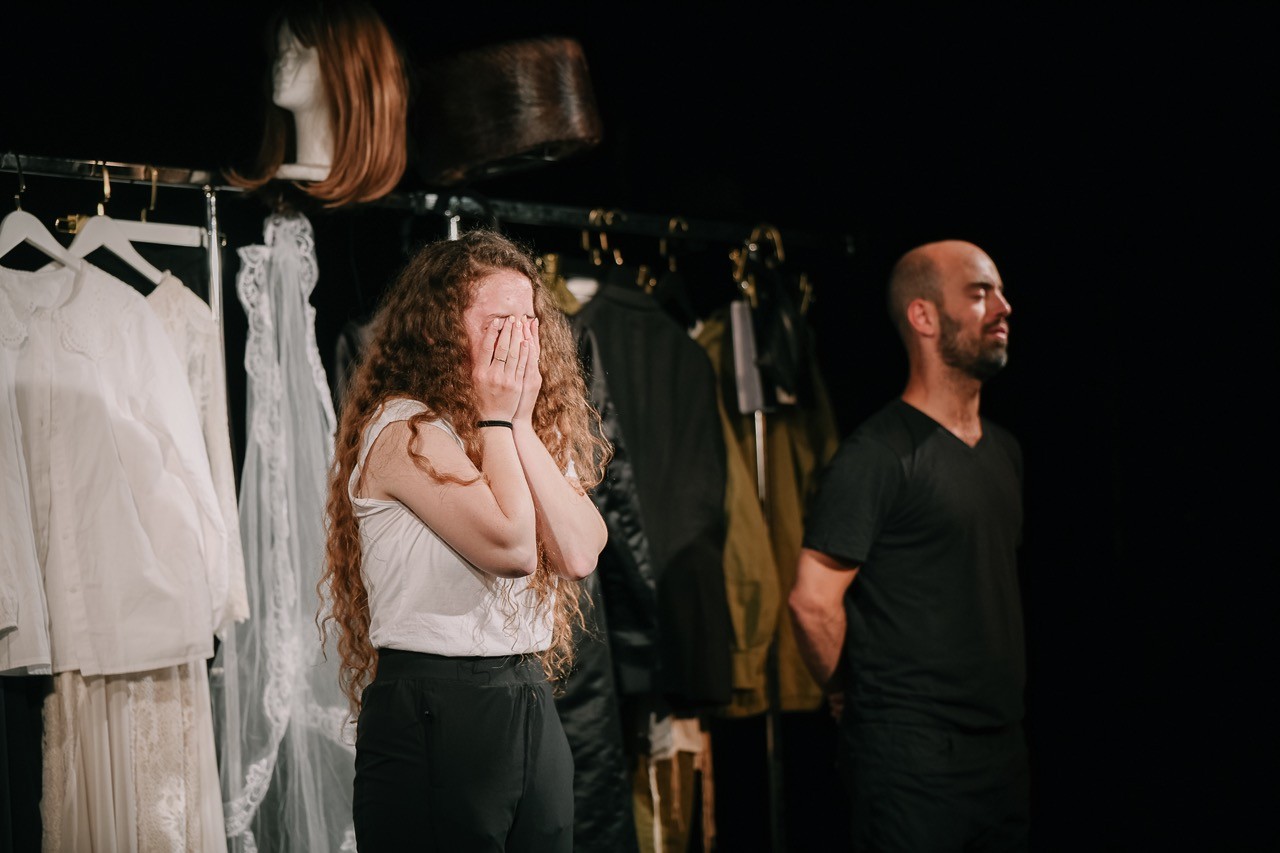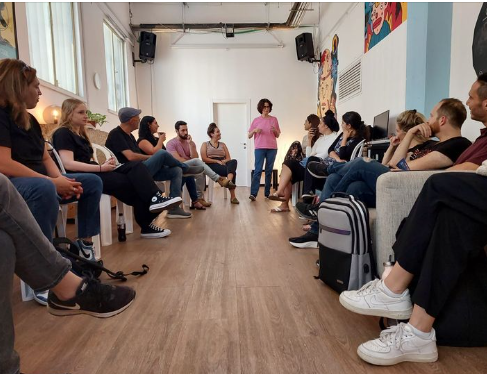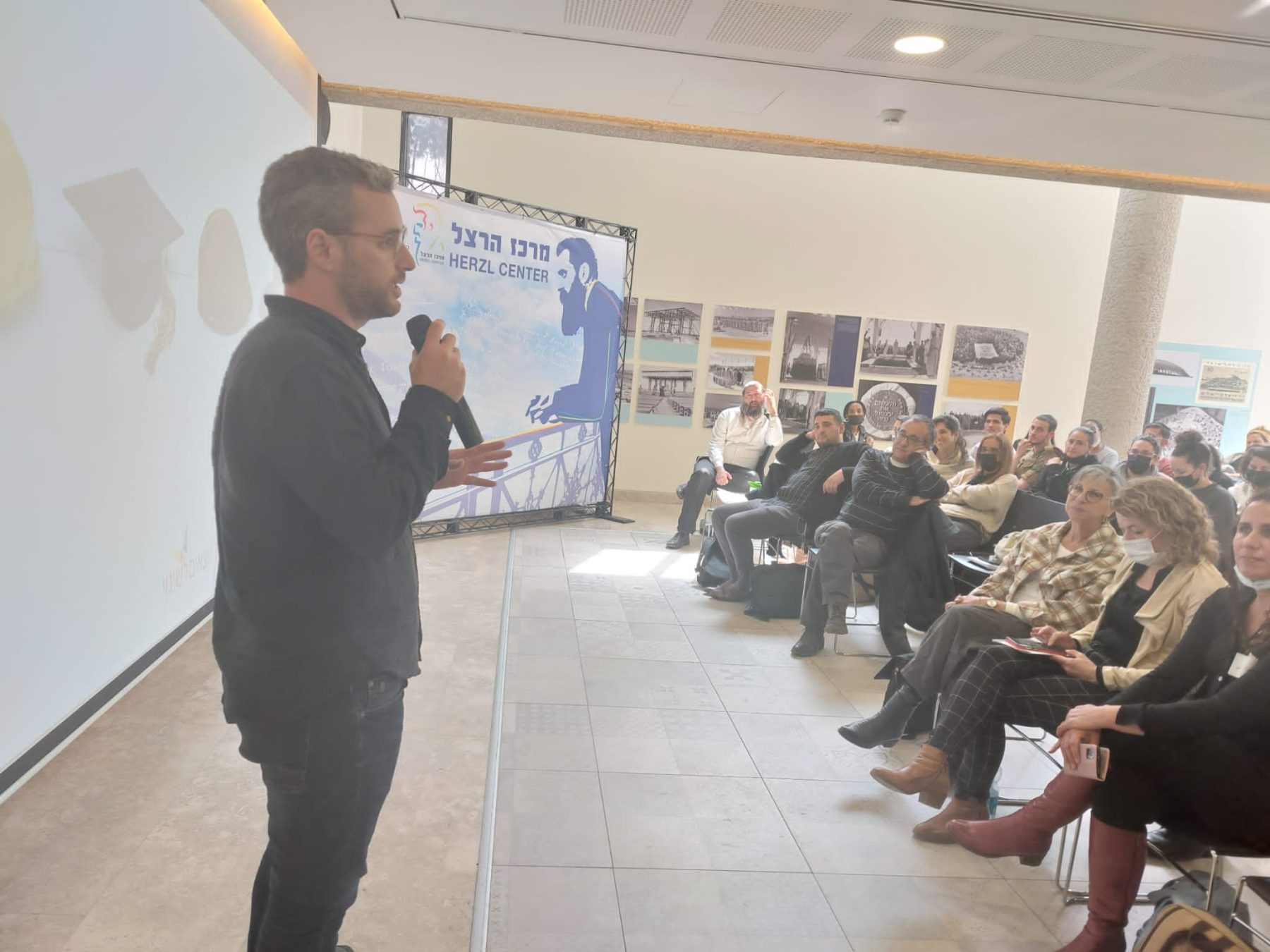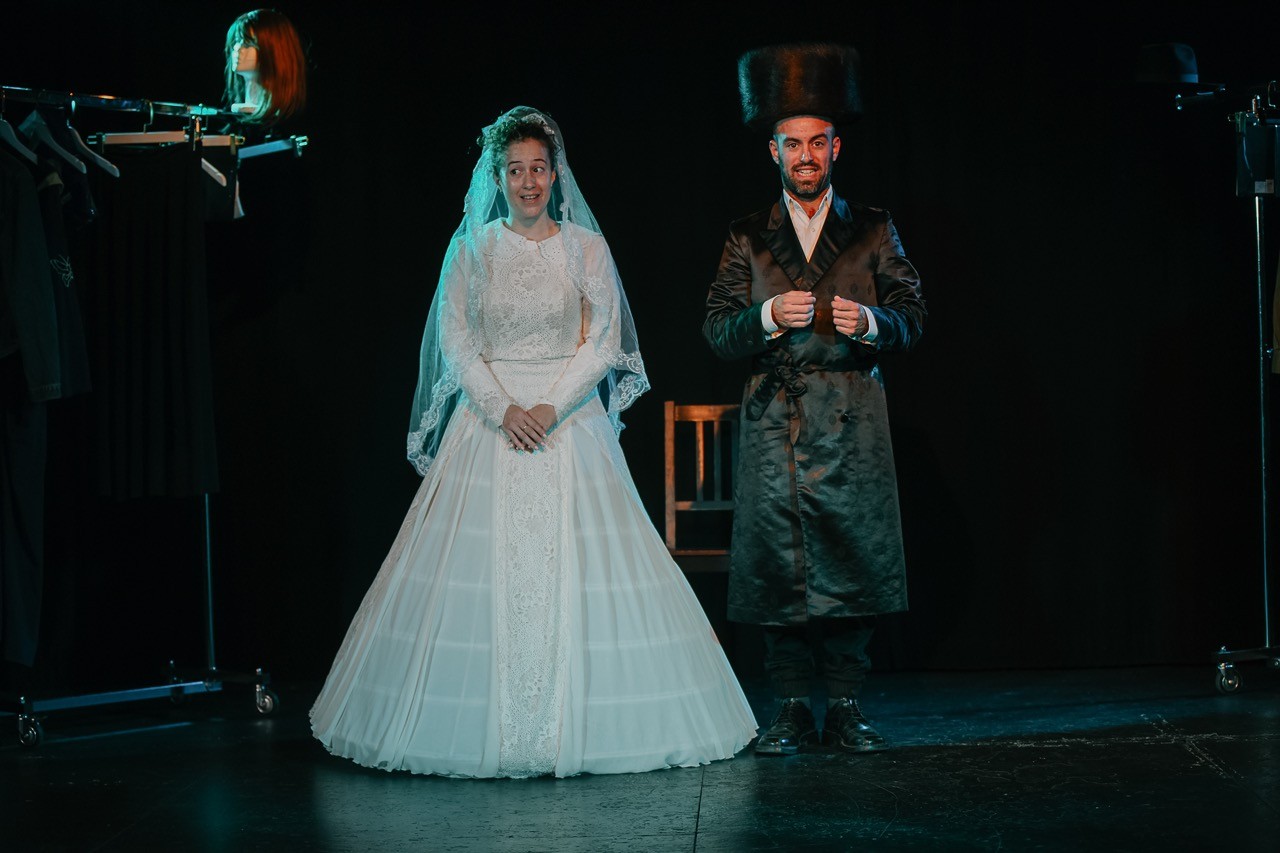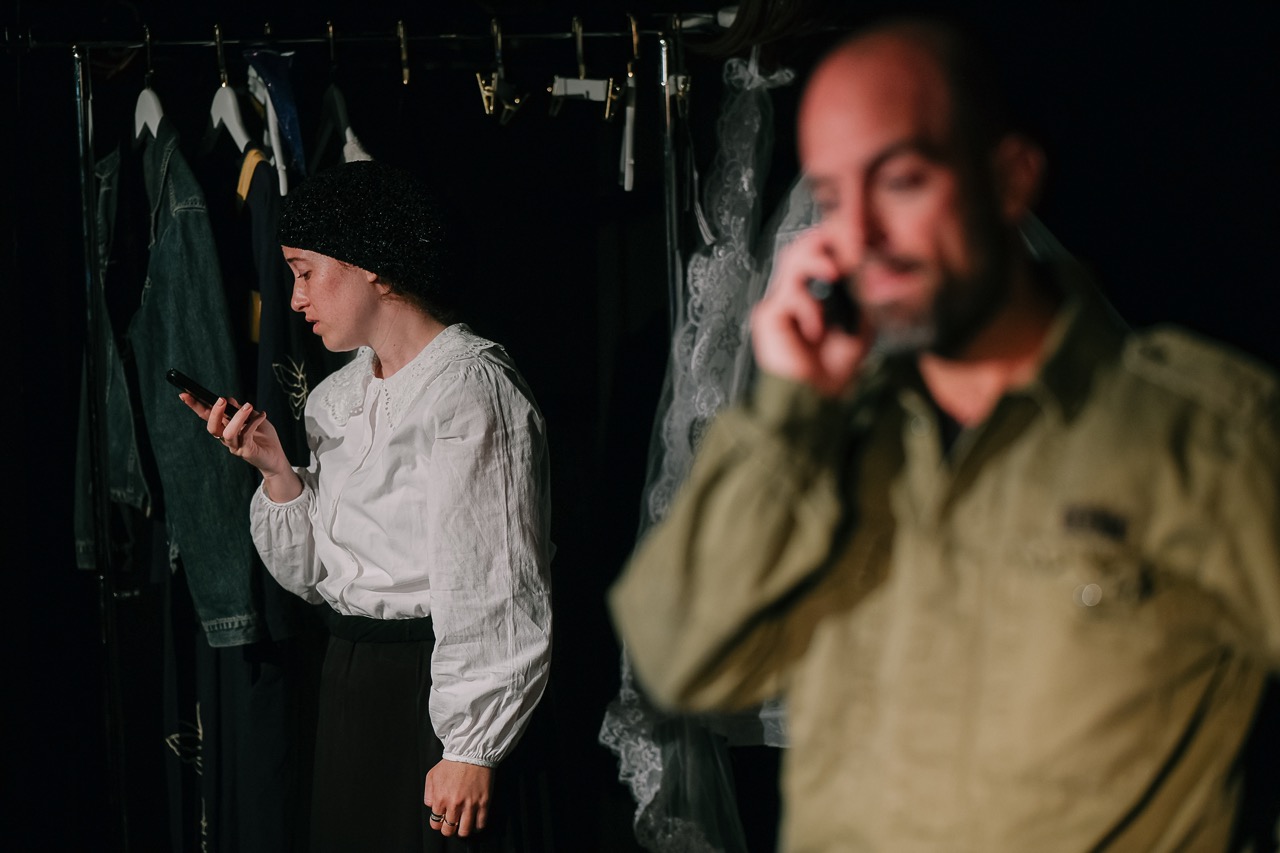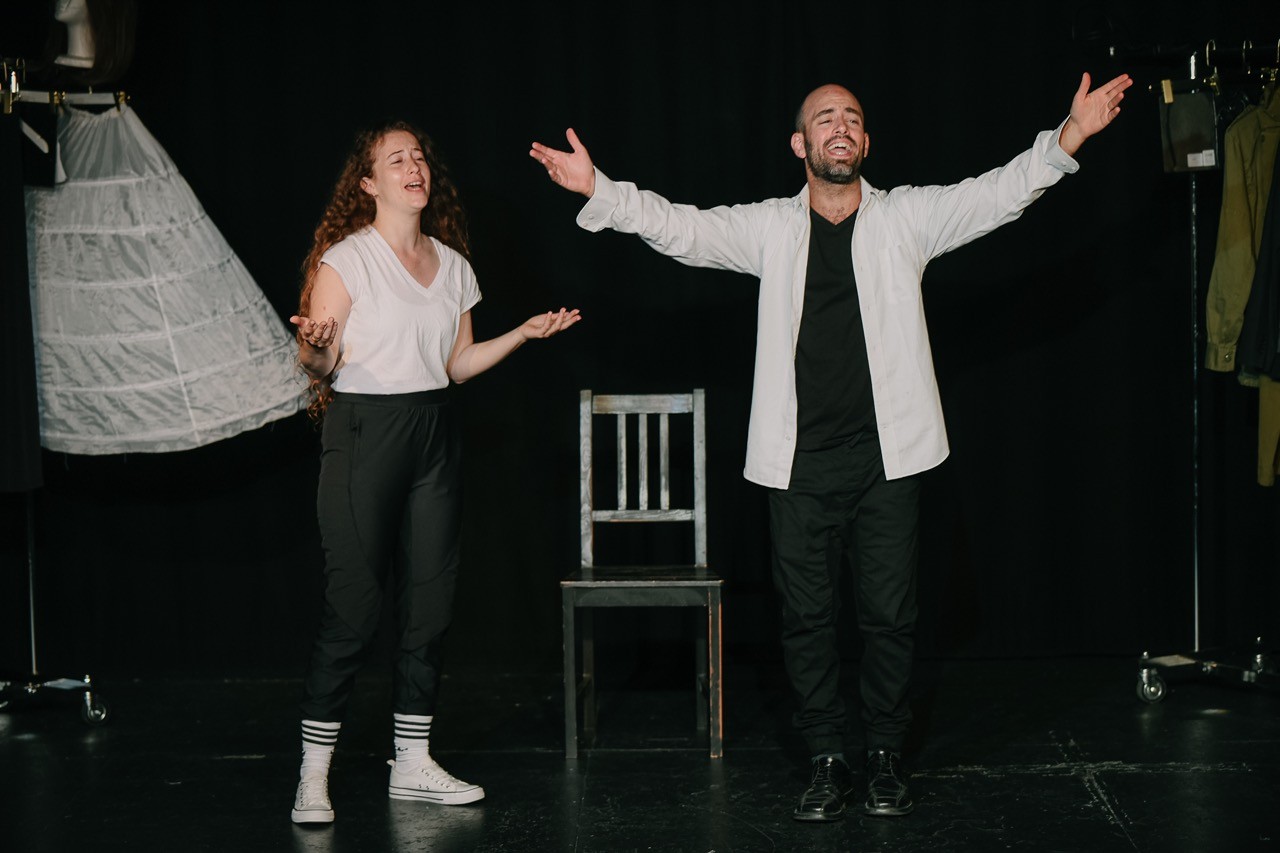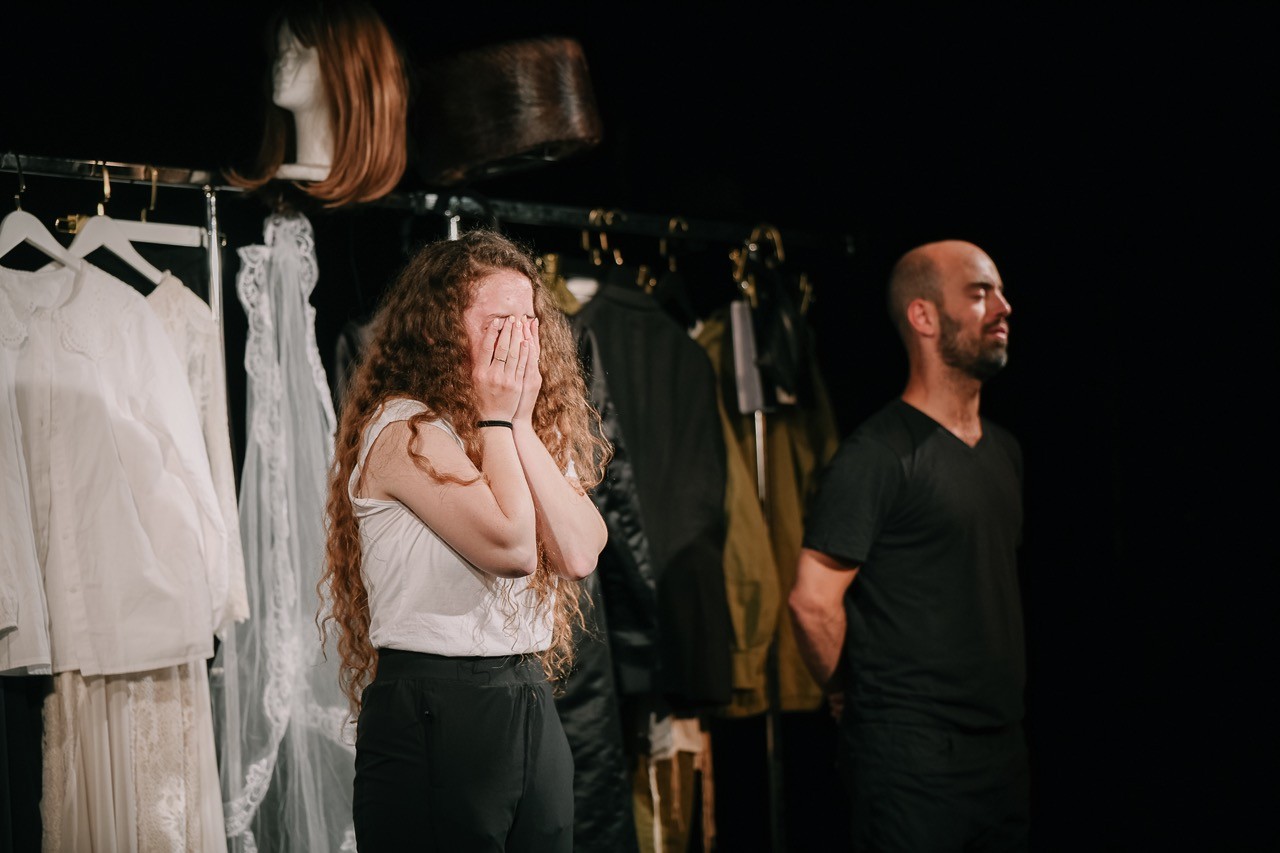 Our Team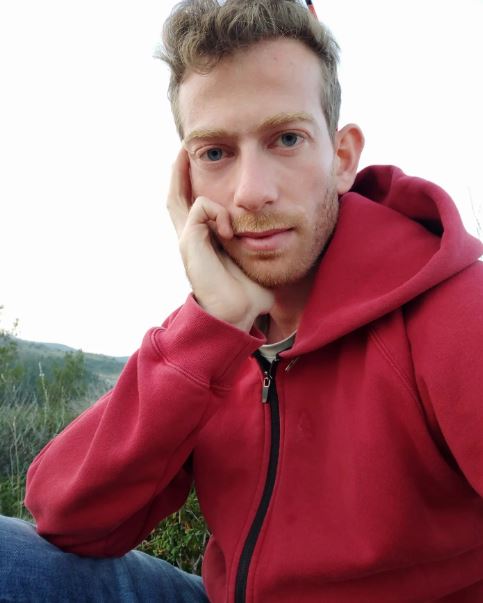 Ami Priezand
Lectures & tours Coordinator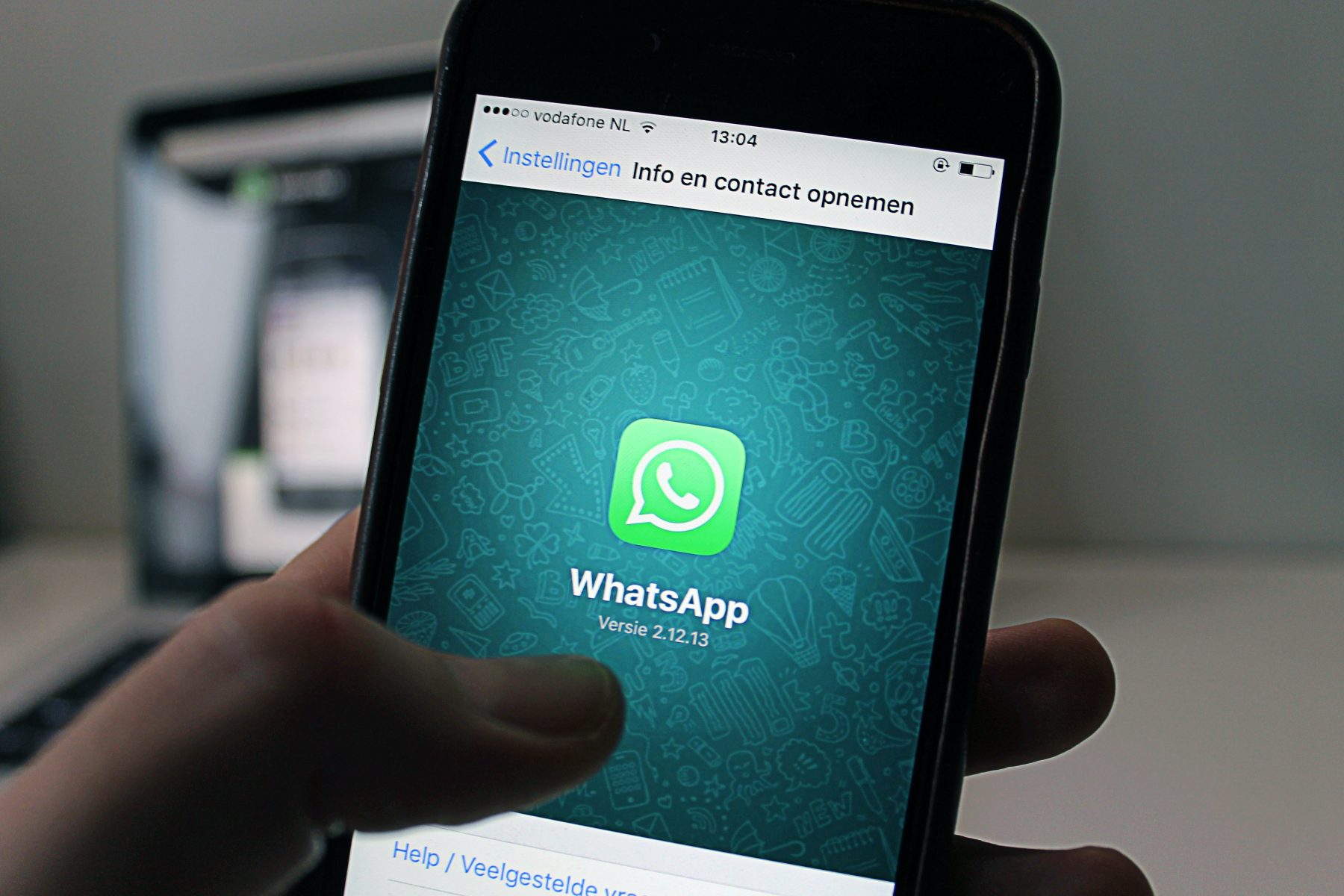 Contact Us
If you would Like to coordinate a Lecture or book a Tour please conatct us